Browse this list of upcoming events in the Corpus Christi area.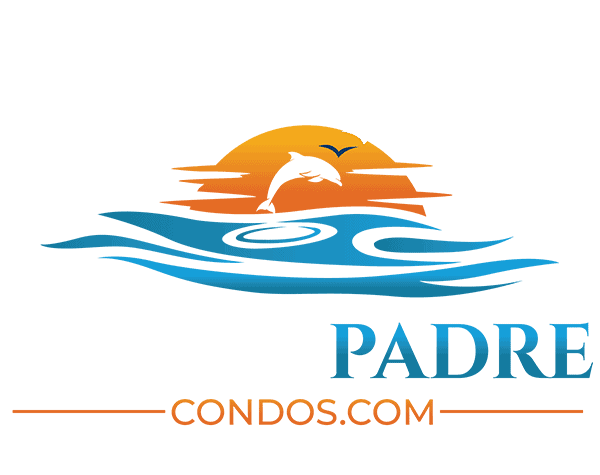 North Padre Condos
Making Memories for Your Lifetime
We invest our time and effort into making your vacation into memories that last a lifetime and will have you returning year after year.
PERFECT CONDO AND BEACH LOCATION!
You won't go wrong staying here! This condo is very comfortable, in a great location, easy beach access, gorgeous gulf views, and well equipped with everything we needed. Checking in was easy and the condo staff is very welcoming and helpful. Even though we didn't have the best weather, we were able to enjoy the beautiful views, walks on the beach, and enjoyed breakfast on the balcony with a beautiful sunrise. Another plus is the great pool and hot tub area. Mark is very responsive, easy to contact and available for any questions. We loved our visit to Padre Island and the surrounding area, and would not hesitate to stay here again.
ABSOLUTELY BEAUTIFUL!
My husband and I traveled with our son, his wife, and 2 grandchildren ages 6 and 1. I can not express how thrilled we were to find this amazing condo right on the beach! The condo was beautifully decorated, immaculately clean, stocked with everything you could possibly need, and the view with ceiling to floor windows and a wrap-around balcony- simply amazing! We were also thrilled to find boogie boards, a raft, beach chairs, and beach toys for the kiddos! We loved the beach!
Although we didn't get to the pool- it was also very nice and clean.
We would also like to mention how clean the property was and the staff was extremely nice. They always greeted us with a smile and kind words!
And last but not least- we were able to meet the owners- Mark and Tatyana- they were so nice! Thank you both for sharing your condo! We were able to make wonderful memories!
And yes- we are already planning another visit!
Highly recommend this rental property!
North Padre Condos
Take Five to Relax!